Today I had my first (of many, I'm sure) talk with Blue Cross. Apparently the referral I had was a "global office visit" referral and did not cover the operation, even though it was performed by that doctor. They said I need to call Dr. Randolph's office and have them submit a request for authorization. Ok.
So I call there and am told that, because the operation was performed at the hospital & not "in office", I need to contact surgery scheduling at the hospital & have them do it. I did find out from the lady at the office that I wasn't supposed to get a separate referral, they (meaning surgery scheduling) were supposed to submit said request prior to my operation. So, not my fault. Ok.
Call surgery scheduling. They are going to "try and get the surgery retroactively approved" but need me to call my primary care physician and have them issue a surgery referral. I told them that Blue Cross said I didn't need to do that. But, whatever.
So, tomorrow I have to call my pcp and have them do a retroactive referral and then call the hospital billing dept. and let them know what is going on. Somehow I just don't see this being cleared up anytime soon. (sigh)
On the bright side, I came home to find such loveliness blooming in my backyard...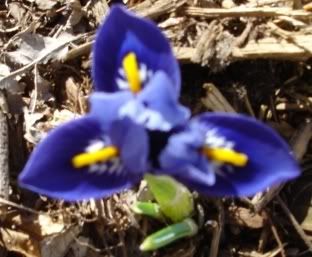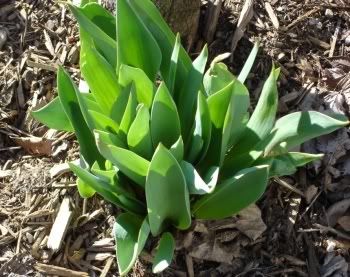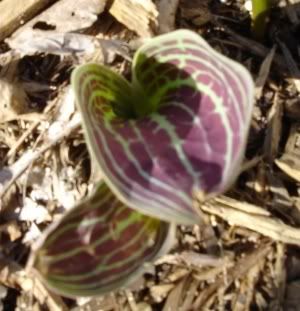 Also... Honey & I are working on setting up my own website (since I already own the domain). I have set up a
blog
at wordpress to get a general idea of how I want it to work with multiple pages. Please, take a look and let me know what you think. What aspects do you like/dislike from my blogger site and which aspects do you like/dislike from wordpress. I'd really appreciate the feedback!