Today I dyed 1lb of blue-faced leicester & approx. 4oz of tussah silk to be used in the red heart kal. I am really happy with the results & am thinking of using the leicester, silk & merino in the project. I'm not sure what combo I am going to use, but I think they will work soo well together!
Ok, so here is what it all looks like!
First off, the bleached silk..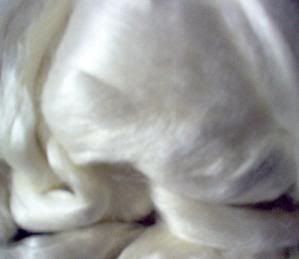 And the raw leicester...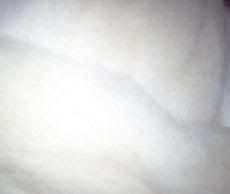 Now, here is the dyed silk...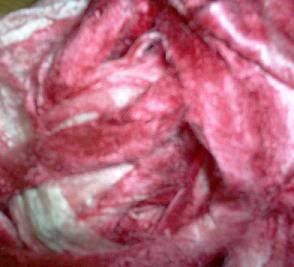 And the dyed leicester...
Here is a pic of them together.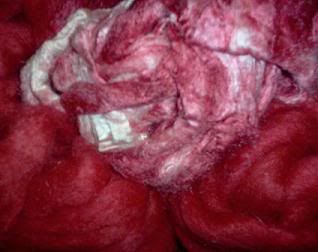 And a pic of the merino that was bought predyed.(This one is a little dark)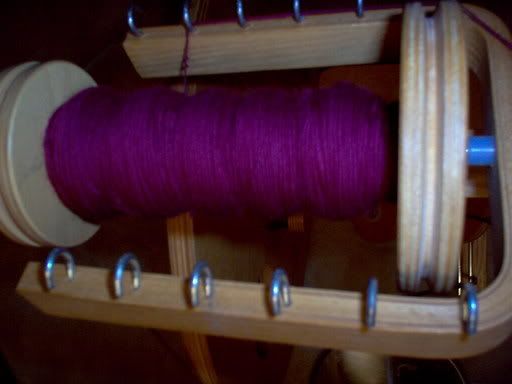 The silk didn't absorb as much dye as the wool, but thats okay. It will spin up with dark red, pink & white spots that should compliment the wool nicely. Of course I will post pics once I get everything spun!
Happy Sunday!