So I could either try to figure out how to archive my livejournal blog here, or just repost pics.. guess which I am chosing! ;)
Here is the first batch.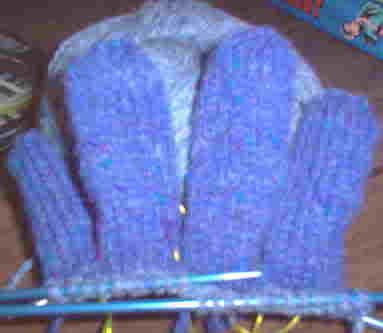 .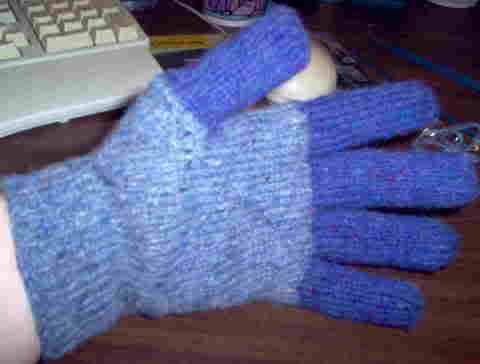 These are pics of the finger-down gloves that I made without a pattern! I was so proud of myself! They actually fit too! The wool is really scratchy so I don't wear them, but they are a great prototype.
More to come. :)