Ok. Having a really crappy Monday. Needed a little fun, so I started fooling with the paint filters in photoshop.
The pictures were taken yesterday afternoon. I just love the way he is silhouetted by the light coming in the window.
Here are the before pics...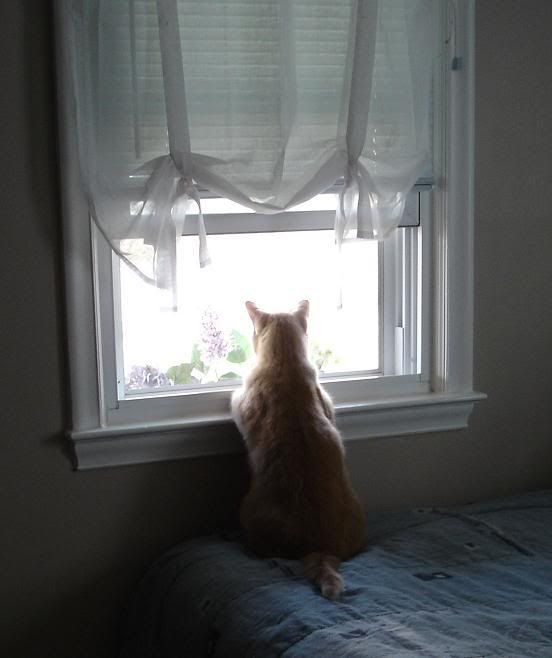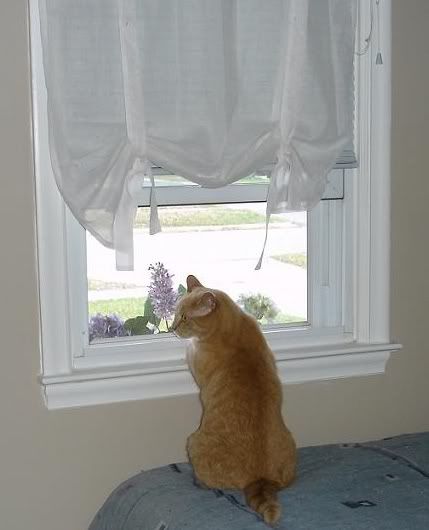 And after...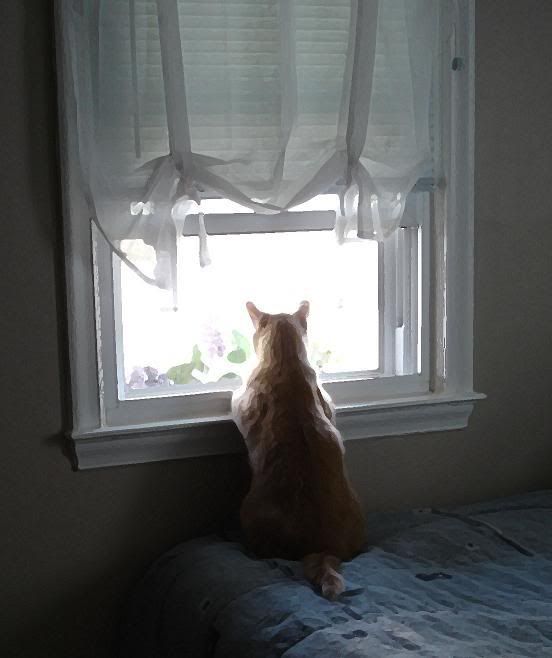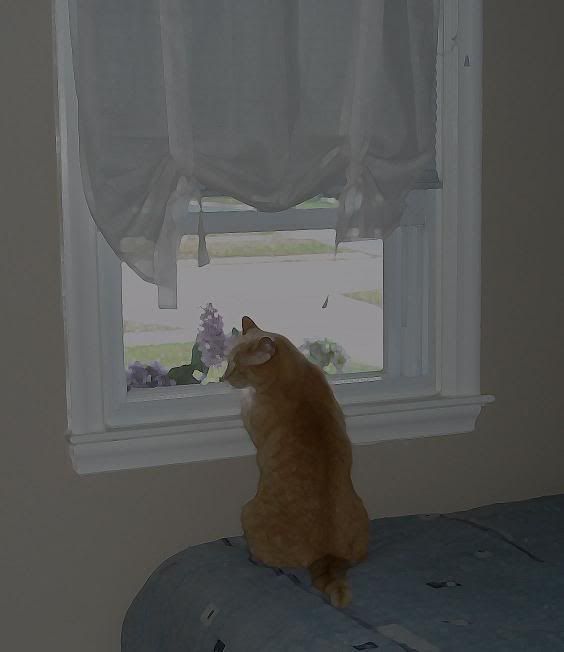 What do you think? Honey thought it was too subtle.