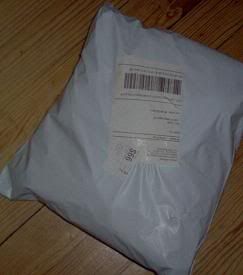 hmmm... what a frumpy looking package. I wonder what might be lurking inside...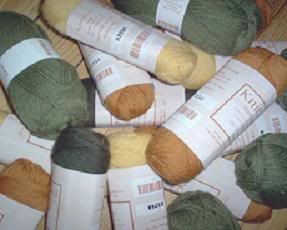 Why, its a plethora of wooly goodness from my new favorite store Knit Picks!
Aren't those colors lovely! Yes, I know they're very Autumnal but I love em!
Wait.. what do I see? THERE!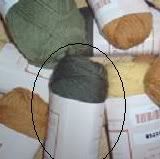 Its the extra Evergreen that I ordered! I was a dork & didn't order enough originally causing me to run out half way through my french market bag. Oh joy oh joy oh happy day! How could it possibly be any better?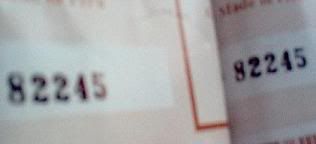 Oh. My. GAWD! Can it be? Did they actually just send me 3 more skeins of the SAME dye lot I got originally? Pics don't lie my friends! (unless your really good with photoshop, which I am obviously not)
I'm a little overwhelmed! I think I need some tea...